EEI has been a regular research provider for T-Mobile brands for the last decade or so. For us working with these researchers is an extraordinary journey into the world in which consumers have no secrets, and qualitative projects provide us with clear and actionable recommendations. We have been exploring processes, attitudes, communication, brands, products, names, websites… always with the same outcome – carefully managed recruitment (even when the timing was really tight), decent moderation with some humorous elements, endless discussions, insightful for all of us, reports which do not describe the reality but show us how to understand it and how to take advantage of this knowledge. This is most probably the reason why internal Clients, who have at least once had a chance to experience research with 'guts'* come back for more. EEI = i-i-jaj (in Polish the "I" in the name is pronounced in the same way as the word 'eggs/jaj', which means 'guts') '

Gosia Puchlak – Market Research Manager, Polska Telefonia Cyfrowa SA
Since 2006 we have been regularly working with EEI agency on the "Dzień Konsumenta (Consumer's Day)" programme organised for Danone employees. Usually it is an extremely intense, two-day process (made up of, among others, a host of IHVs and a summarising workshop) attended by the board members, the marketing department, representatives of other key company units, the advertising and media agency). After the first edition of the venture we asked EEI to organise the second, and after the second round we were sure it would turn into regular, permanent cooperation on this type of projects. The number of individuals willing to take part exceeded our wildest expectations! This is so because EEI not only actively and very creatively works with us on planning the methodological approach for every wave of our "Dzień Konsumenta", but it also very efficiently takes care of all the logistic aspects of the venture, which is usually organised for several dozen individuals at once. Also the "Mini-Dni Konsumenta (Mini Consumer's Day)" prepared for senior Danone employees, helping them understand our culture and customers better, were rated very high and considered extremely inspiring. Let me quote a spontaneous opinion expressed by one of the participants: "Dzień Konsumenta" is no longer about research but about face-to-face contact without a one-way mirror and (without) a moderator. Thanks to that the messages and the conclusions are far stronger. We can gain deep insight into the topic on our own, and not by means of slips of paper handed over to the moderator. Apart from that it is an amazing experience to be a moderator.
Katarzyna Rejzner i Urszula Kuczwalska, Danone
EEI is my discovery of 2009 (I did not know you before – unfortunately) and it sets standards in the field of Market Research. The knowledge, competence, and flexibility come first. Strategic consulting, ability to draw conclusions, and to translate knowledge acquired from consumers into clear and obvious communication strategy. Honesty in the approach to conducting research, i.e. you do not undertake to conduct all the projects, but only the ones which your Team is actually competent to run (the example of Biovital umbrella research). The ability to convince is yet another of your strengths. Apart from all the business competences, it is really nice to be with you and talk go you – this kind of lightness and naturalness….
Alina Kościanek-Bogoń – Vitamins & Tonics Category Manager Bayer Sp. z o.o., Consumer Care


I have had the pleasure of cooperating with Mr Janusz Komór of EEI a couple of times. In the case of every single research project conducted for our company he impressed me with his high commitment, great methodological knowledge, reliable performance and high level of emotional intelligence. He is one of those researchers whose performance is of such high quality that they make the entire research industry seem more trustworthy.

Jacek Fedorowicz – Market Research Manager, Selena Co. S.A.
Cooperation with Janusz and his team goes beyond simple work on a research project. It is a bit of an adventure and partnership. Every single time the offer has innovative concept to it, and a fresh look at things. The research process as such is smooth, while the communication addresses adequate individuals. In the case of any ongoing consultations, the EEI team always finds time to provide us with a reliable response.
The final project recommendations always provide us with strategic guidelines, based on very good understanding of the area explored.

Iwona Wojtaszek – Market Research Manager Bayer Sp. z o.o., Consumer Care
EEI is a very supportive and client oriented agency with professional moderators who are well in adapting to new client specific methodologies. Agata is a very professional moderator who helped me to get valuable consumer insights on consumers and their perception of fragrances up to a level that was helpful for recommendations on possible reworks.

Anke Pelmer – Mind & Hart, Germany
Working with Janusz and Agata has been an unadulterated pleasure. They offer high levels of professionalism, great insight and understanding, and excellent fieldwork and reporting. In addition Janusz is also a rather entertaining dancer.

Peter Lovett – Consumer Profile Group , UK
EEI demonstrates a real commitment to research. The experienced team always provides insights and cultural nuances significant for the area. The execution of a project from start to finish is superb and reflects "real thinking" in every step. EEI's staff consists of talented individuals that work diligently to recruit the right respondents and have a professional approach to the facility's organization which always takes care of my clients' needs onsite. I consider EEI to be a partner and a key component to a successful project.
Mary-Ellen Callahan and Lisa Riley  - Perception Research Services, USA
Sectors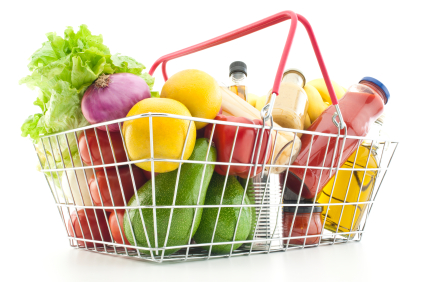 Food industry
What is the food industry characterised by from the perspective of our research and counselling experience? It is the sector that is very dynamically changing. In order to be successful you have to introduce new products or flavour variants, which is why the role of innovation cannot be underestimated. more »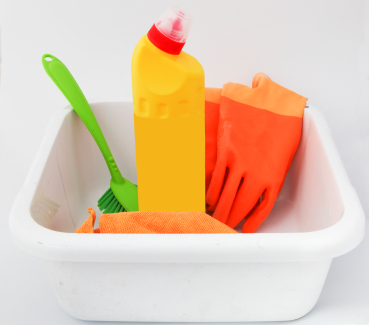 Home and personal care
We have been conducting market research in the home and personal care sectors for the last 17 years. The home care industry is considered relatively stable and predictable, even though it is noteworthy that this sector is only seemingly reasonable. On the one hand, it might seem that the action of every single product can be easily verified, e.g. whether the laundry is really white, or whether a given detergent actually removes every single stain. more »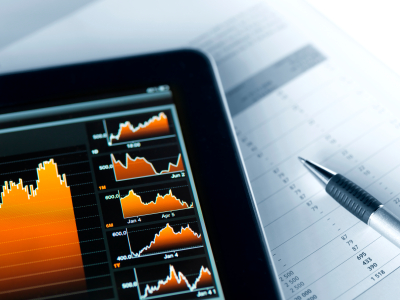 New technologies
New technologies, including the Internet, software, mobile phones, interactive digital TV, are exceptionally intriguing sectors for market researchers. Is their exploration a serious challenge for us? Why is that so? more »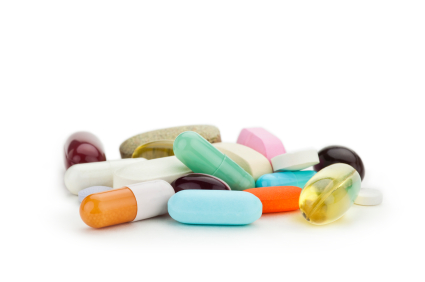 Pharmaceuticals and healthcare
We offer research services in both the OTC and the RX sector. We conduct interviews with physicians representing various specialties, with pharmacists, nurses, midwives and patients. This type of research is relatively easy, which results from the fact that physicians, pharmacists, or nurses are usually very communicative, willing to share information and knowledge with researchers. more »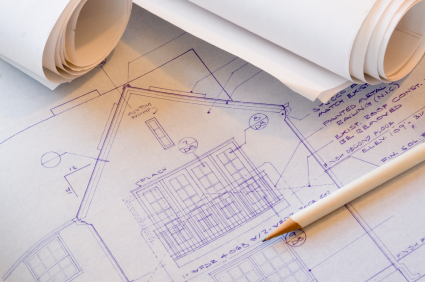 Construction and construction chemicals
Construction and construction chemicals are the sectors which are currently experiencing a very dynamic growth. In order to conduct market research in this area, one needs not only extensive research expertise, but also at least basic knowledge of the construction industry. EEI researchers know, for instance, the difference between acrylic and acrylic putty, as well as universal and sanitary silicone. more »