Market research
High quality and professional study design, fieldwork and reporting process.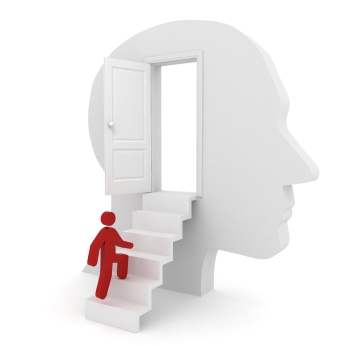 Qualitative market research

You want to identify those behaviour triggers which are not explicitly revealed by consumers? You wish to gain profound insight into market needs and utilise them to build a strong brand? Qualitative research can serve more »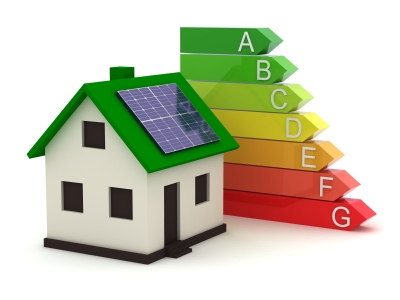 Quantitative market research
You find only 'hard' and 'tangible' data convincing? You want to have a feeling that everything possible has been tested, verified, measured, and quantified? You want to be able to extrapolate the results obtained onto a given population? Quantitative research will allow you to more »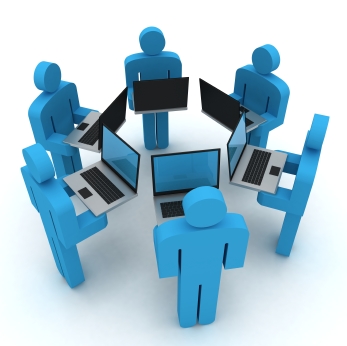 B2B
Is it not enough for you to explore typical populations only? You would like to have insight into plans and functioning of corporate or B2B customers? You seek information on loyalty among your B2B partners or suppliers? B2B research is more »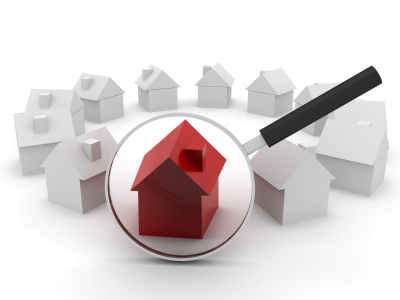 Ethnography
You believe that in order to get to know someone really well it is not enough to just talk to them, but also to 'walk in their shoes'? You want not only to gather information about consumers, but you need to understand their social and material environment? Ethnographic research helps more »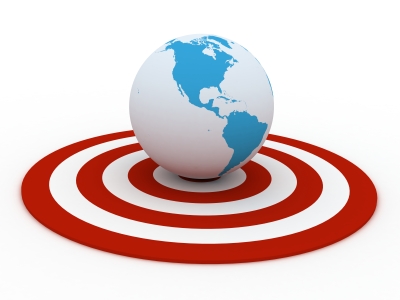 Multinational projects
You plan to conduct a study in several European countries? You are not sure if it is possible to ensure multicultural comparability of data obtained from various markets? You do not want to take the risk related to cultural conditions? more »

Online and Internet research

Have you ever considered 'second life' research? Do you know that there are certain communities which you can communicate with more easily and more openly online? Maybe your budget is tighter, or you want to have your project conducted faster than by means of traditional techniques of reaching respondents? EEI Market Research designs more »
Research methods that discover new horizons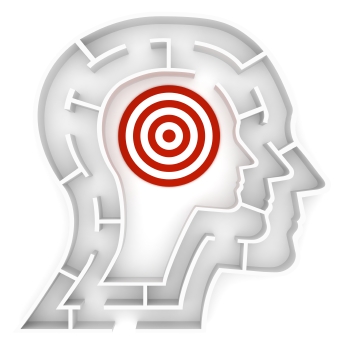 Strategic concept tests (ConceptLab)

In today's world it is difficult to imagine working on brands without a strong concept supporting them. ConceptLab is a tool utilised to develop strong communication and positioning brand concepts. It combines strategic work with market research. more »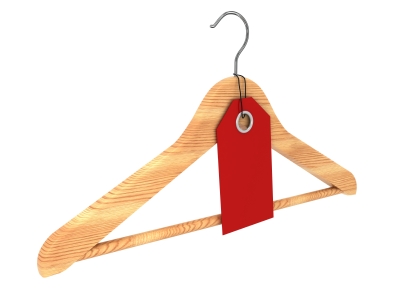 Consumer Day
(C-Day)

The motto of C-Day projects reads as follows: See, Experience, Understand!
C-Day is a series of exciting meetings with consumers, thanks to which you can not only learn their opinions, but also discover the environment creating personal, little word. The uniqueness of CDay projects results from higher than usual involvement of the Client in the cognitive process more »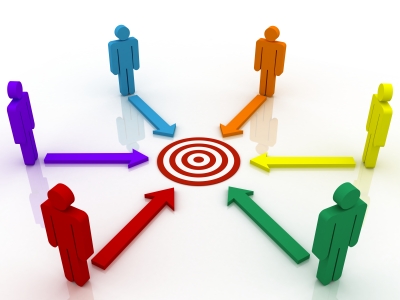 Marketing Mix Test (MMT)

Marketing Mix is one of the key notions in marketing. Depending on the Client's needs, Marketing Mix Tests utilise more »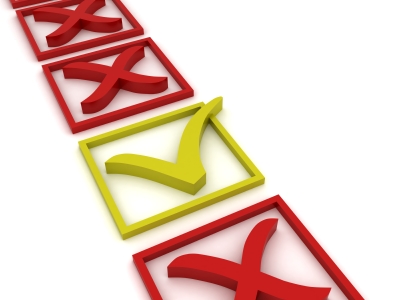 Taste Palette – metaphoric taste test

Developing the flavours of grocery and personal care products (e.g. toothpaste, OTCs) requires close cooperation between the technologist who can create them, the researcher and the consumer,
who shall suggest how proposals tested can be optimised. The key challenge in the entire research process is more »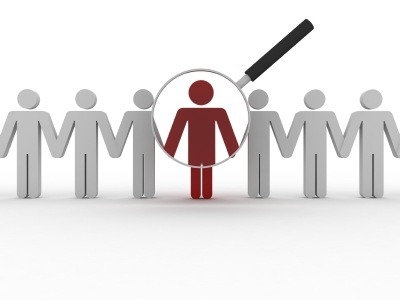 Self-moderated group discussions

Highly innovative self-moderated group methodology assumes high level of awareness among consumers, who are no longer passive addressees of marketing activities, but participate in their creation.
This methodology reflects new approach to research in which knowledgeable market participants more »
Consulting and marketing are the logical extensions of our natural competence.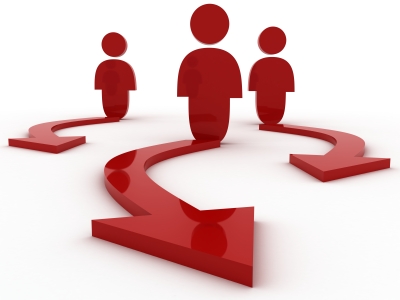 Strategic consulting

We always offer strategic consulting with our large research projects aiming at creating the vision of a new product, developing communication concept, or product repositioning.
Our employees are among the most experienced researchers on the market more »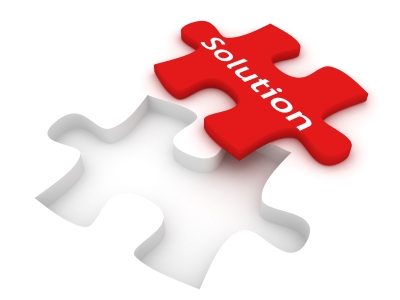 Brand positioning

We specialise in creating strategies, seeking new product concepts, creative marketing solutions thanks to our long-standing experience in consumer goods and services.
We commence every single strategic project from more »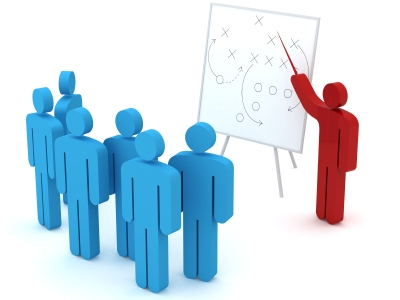 Workshops and training

Practical marketing workshops meant for brand managers complement our basic research offer. In cooperation with Stratus we have prepared a series of thematic workshops which stand out thanks to high workability and usefulness of knowledge offered. Couches from both agencies together with external experts are practitioners who more »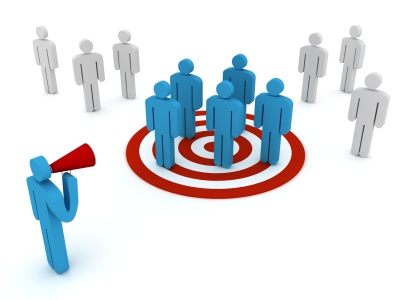 Testimonial casting

The credibility of the testimonial and most of its communicational potential are determined by finding the 'one and only' protagonist of the advertising spot, which shall move the entire brand forward with its message or reaction to it. Looking for a real consumer who shall face this difficult challenge requires more »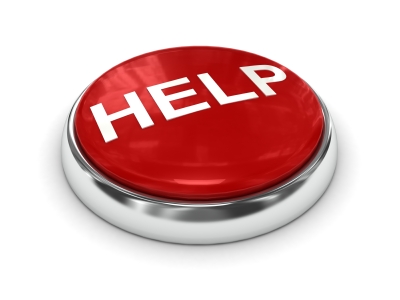 Other non-standard projects

Thanks to our nationwide interviewer and contractor network we can conduct auxiliary marketing projects for our regular Clients. Regardless of the project type, we work fast and offer attractive cost solutions. more »
| | | |
| --- | --- | --- |
| top quality research | custom-made projects | actionable recommendations |